American Engineering Corporation Mission Statement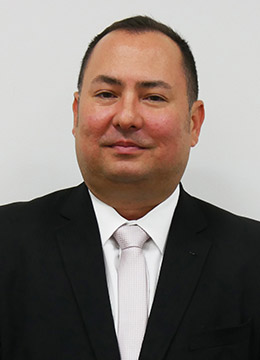 American Engineering Corporation's mission is to deliver unrivaled, high quality service tailored to customer's specific requirements to meet their desired goals.
We further our mission by leveraging innovation in process and technology in all aspects of our work for our customers.
We are committed to the highest standards in service, reliability, safety and cost containment in our industry.
CEO
Kenneth Mark Exsterstein

Company Profile
Company Name
American Engineering Corporation
Establishment Date
April, 1964
Capital
31,540 thousand yen
Representative
Kenneth Mark Exsterstein
Business Detail

Architecture
Air Conditioning / Refrigeration Equipment System
Fire protection system
Electrical
Telephone · LAN
Comprehensive design and construction of intrusion monitoring system etc.

Tokyo Office
252-0303
3F, Chuo-Sogyo Bldg. 3-20-1, Sagamiono, Minami Ward, Sagamihara City, Kanagawa, Japan
TEL +81-42-701-8472
FAX +81-42-701-8473
Misawa Office
033-0033
1-2-5, Minobara, Misawa City, Aomori, Japan
TEL +81-176-57-3800
FAX +81-176-58-7553
Iwakuni Office
740-0031
3-14-36, Monzencho, Iwakuni City, Yamaguchi, Japan
TEL +81-827-28-4273
FAX +81-827-28-4274
Sasebo Office
857-0832
1-9 Fujiwara-cho, Sasebo City, Nagasaki, Japan
TEL +81-956-20-8092
FAX +81-956-20-8093
Number of Employees
650people
Head Office
901-2223
7-8-13, Oyama, Ginowan City, Okinawa, Japan
TEL +81-98-897-6781
FAX +81-98-897-1086